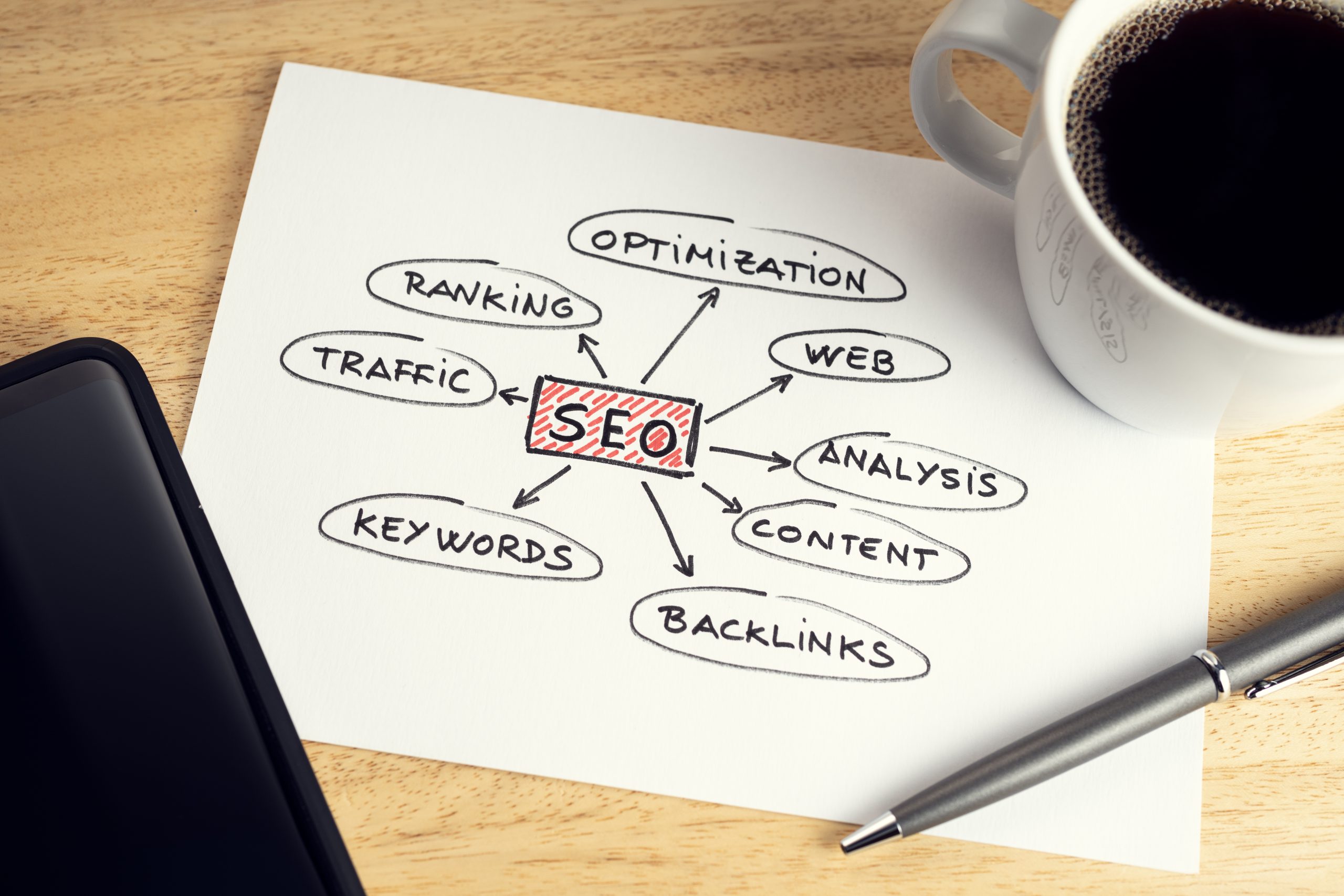 Get Your Business Found
Search Engine Optimization, or SEO, is more than just ranking for keywords. SEO is hard-earned marketing channel that pays dividends in the long run. We take an inventory of your current SEO and look for ways to initiate and improve upon your business' SEO.
We look at several factors including your on-page SEO, your technical SEO, and your off-page SEO. We also take an inventory of your current content strategy if one is present and look at how this is contributing to your current SEO.
Want to see how your SEO is performing?
Put our interns to work for you at NO COST by requesting an
SEO Audit (worth $200) which includes On-Site Recommendations,
Local Visibility, Social Engagement, Competitive Analysis & more!