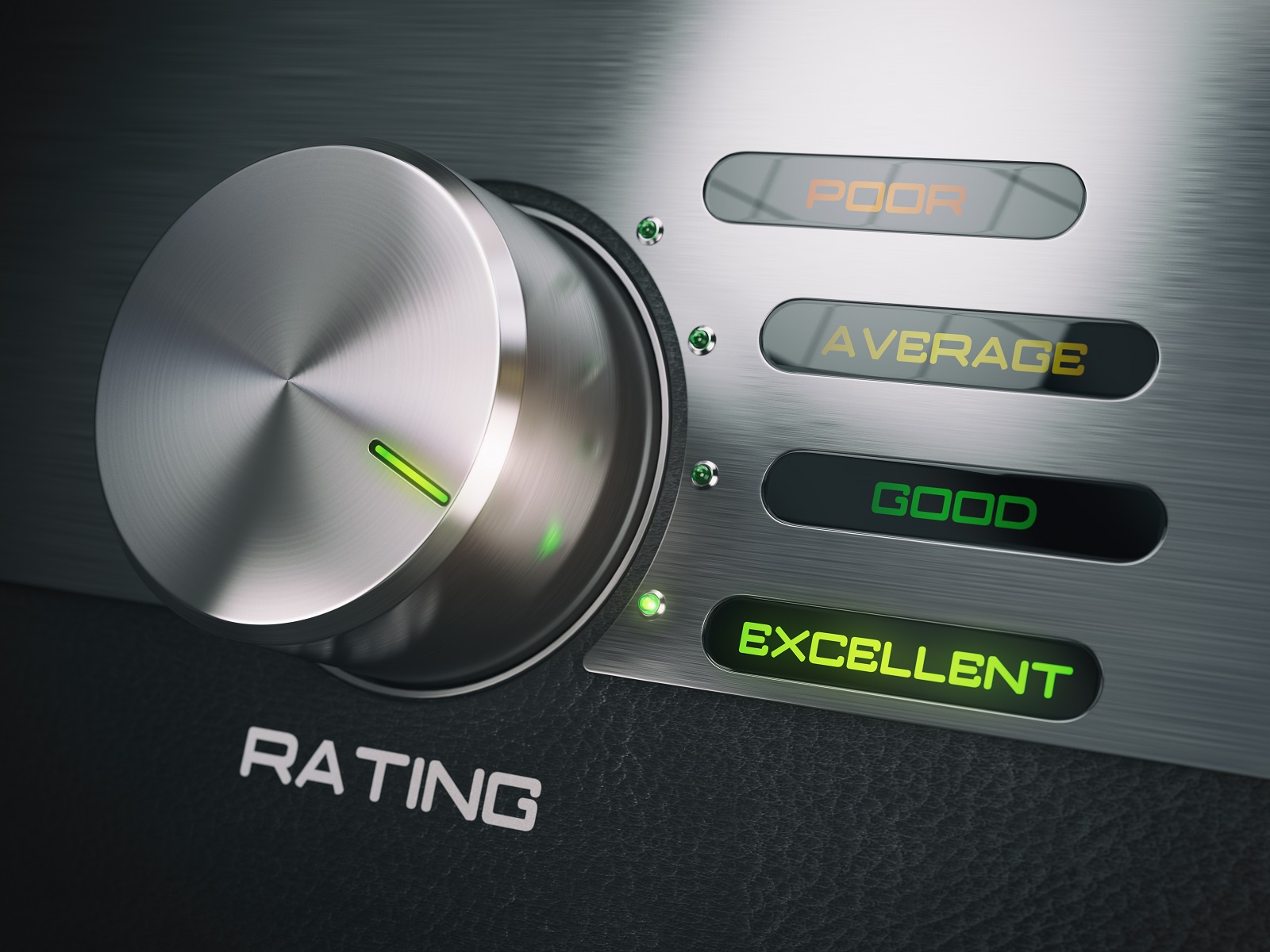 Are you a top-rated business?
Your customers are shopping for products and services online before they even arrive on your website or in your business. Think about this:
Let's say your searching for a doctor near you, so you hop on Google and start your search. Lo and behold, you are served a dozen of options near you, complete with ratings. Do you go to the place with 5 starts or the place with 3 stars?
Through our reputation management services we help you:
Gain more feedback from your customers
Capture negative feedback so you have the opportunity to recover an unhappy customer
Market your positive feedback
Gain feedback on the outlets that are most relevant to your business (Google, Facebook, Avvo, WebMD, and more!)
Not sure how your business stacks up on the review front? We offer a complimentary audit of your business across multiple review outlets.