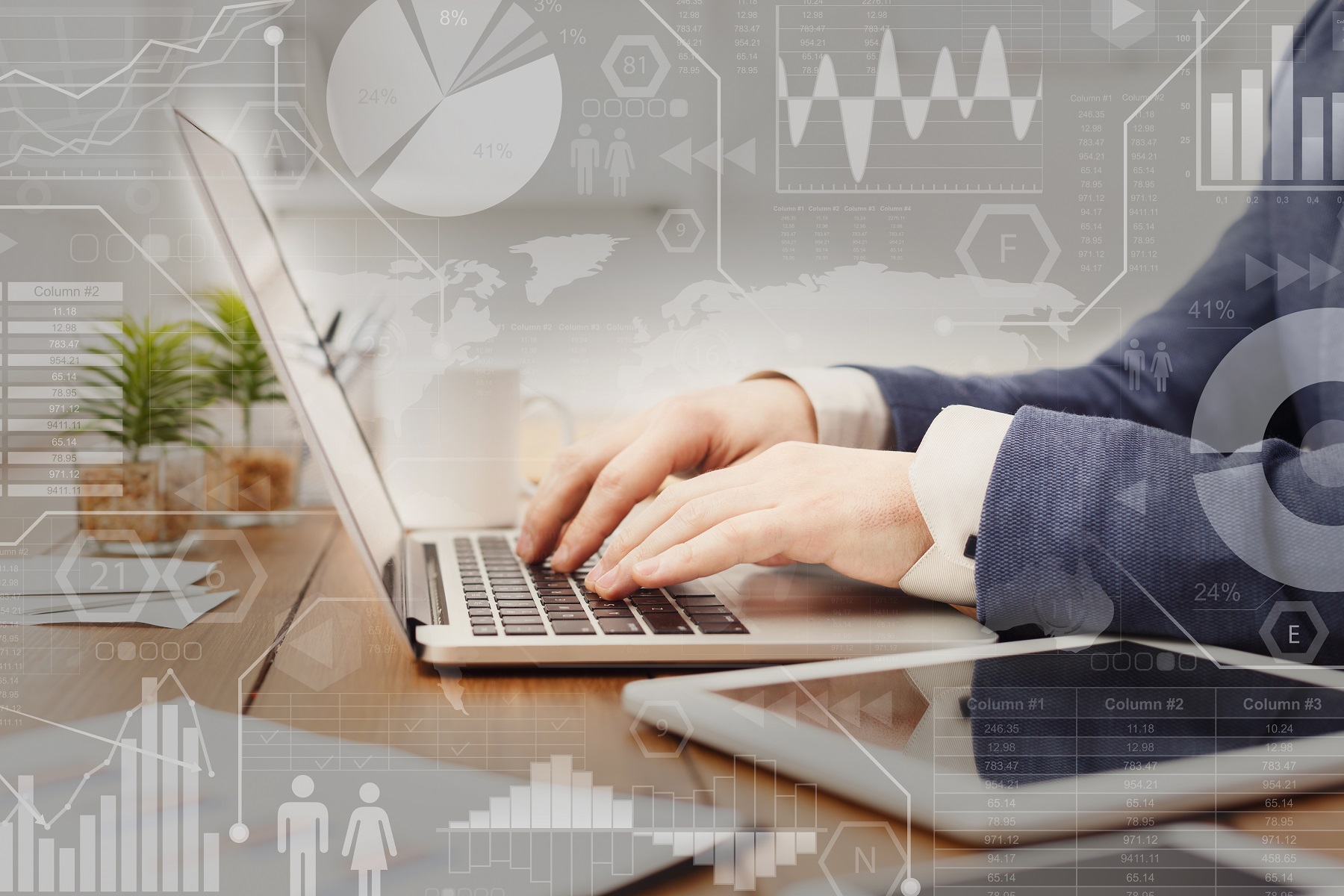 Are you ready to eclipse your competition?
Position your business as an industry leader and expand your market reach through paid media, or PPC. We look at your current positioning, perform keyword research, research your competitors, and help identify a potential budget that drives quality leads.
We support the set up and management of Google Ads on both the Search and Display networks as well as Facebook Ads. If you are already running ad campaigns and wish to learn more about how to improve your campaigns we offer a complimentary audit of your Google Ads account.