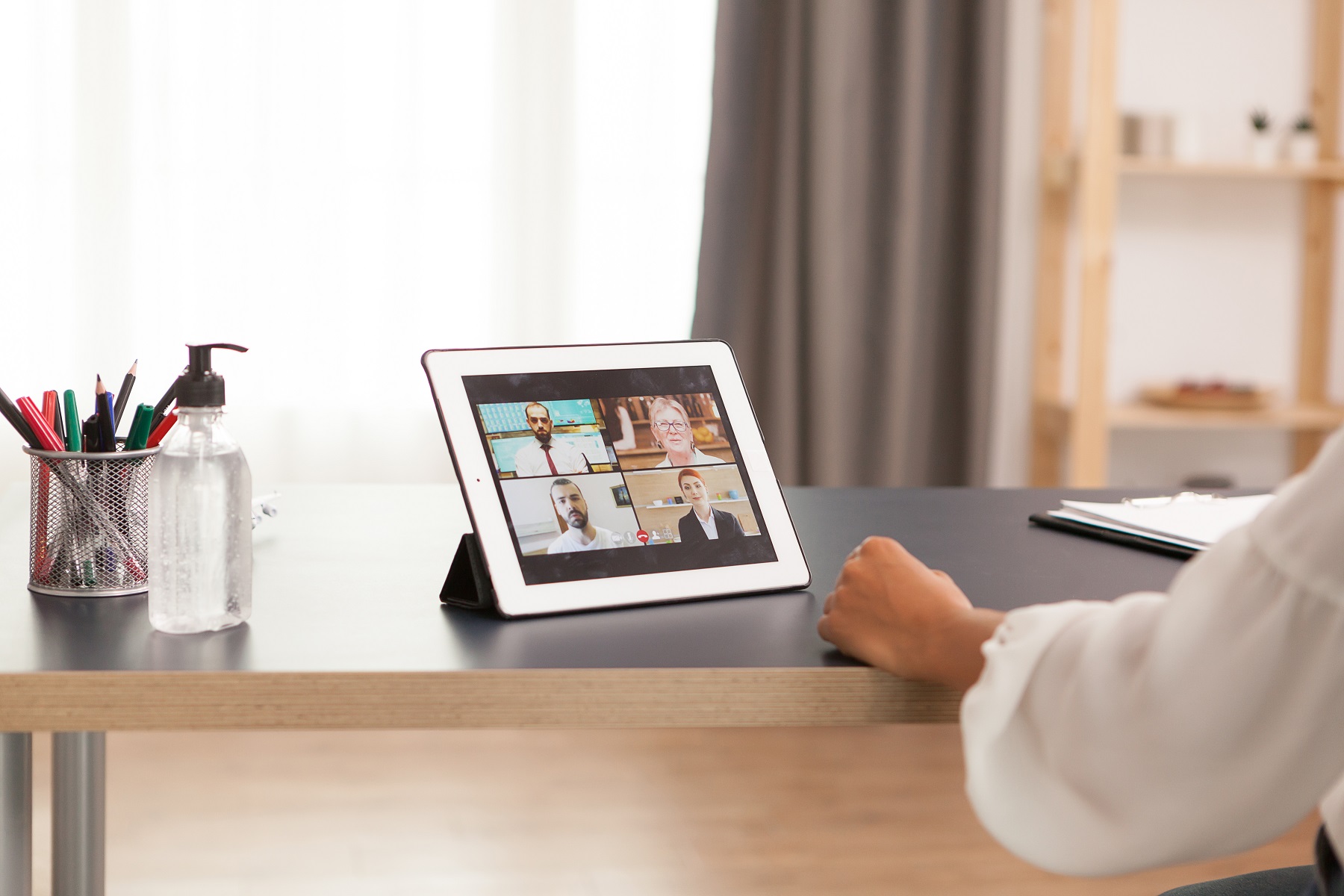 We offer years of experience in digital marketing, business consulting, and training.
Many business owners we speak with are just starting to dip their toes in the marketing waters and need guidance in the best way to get started. We share best practices and provide tools to help businesses launch into the digital space. This helps business owners create a solid foundation for their future marketing efforts.
Other business owners are well versed in their different marketing channels and are looking for ways to scale their marketing efforts and create a more thorough strategy to drive new business and new revenue. We provide our digital marketing and business expertise to help set SMART goals, identify challenges and create a marketing plan that meets business objectives. Beyond the consulting piece, we help execute on those plans or support the internal marketing team in place to help scale the business.
Build on the Knowledge and Infrastructure Already in Place
We do often find that internal marketing teams need support and additional training to carry out marketing objectives. In these cases, we work closely with the team on new and continuing marketing education that is specific to the business.
Whatever the case may be, our consulting and training solutions are customized for your business. We offer a complimentary 30 minute consultation to determine if we are a good fit for one another.