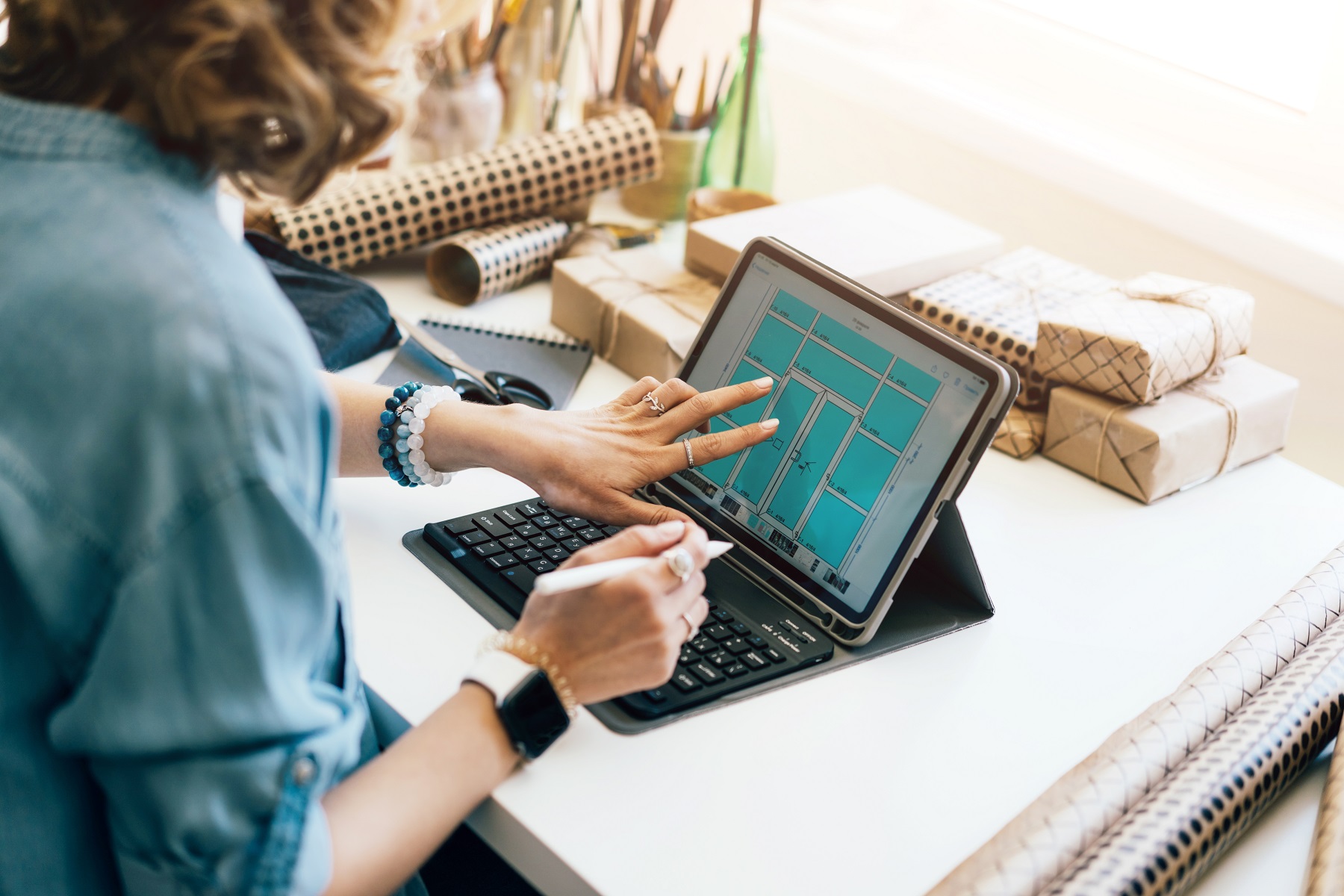 At Modern Rise Media we focus on growth driven design.
What does growth driven design mean?
We help you conceptualize your business through thoughtful space planning and translate it to a stunning visual, whether it be a web design, a print or digital ad, or marketing collateral. Throughout the design process we ask key psychological questions about your target audience to understand how they think and what action they might take (or the action we want them to take).
Our designs are thoughtful, instinctual, beautiful and purposeful. The result is your customer taking the action you desire them to take.