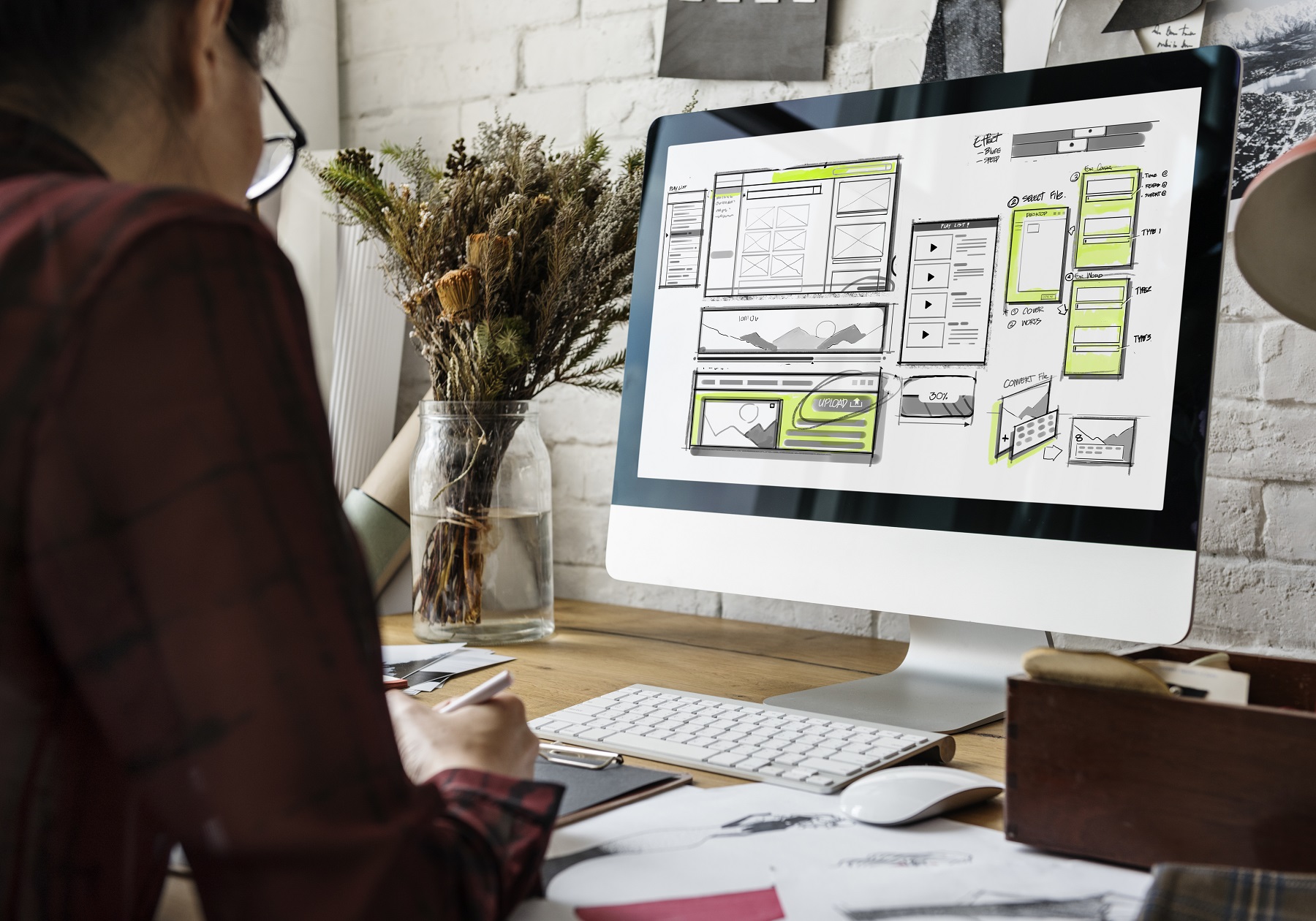 Email Marketing
Email marketing is here to stay! It is the tried and true method for not only attracting new audiences, but engaging and nurturing leads. It is the optimal way to deliver content to your audience, whether it be a new blog post, downloadable, case study, or eBook.
It's more than just drafting up a new email campaign and pushing send. It's looking at past campaign analytics to identify what is working (and what isn't) and making sure that the right person is receiving the right message at the right time based on their buyer's journey.
HubSpot - CRM, Marketing, Sales & Service
HubSpot is an all-in-one CRM, marketing, sales, and service solution with ultimate ease of use and industry leading analytics. HubSpot allows your business to do more with less with the use of the Customer Relationship Management system at its core.
Gain insight into your top marketing channels, nurture leads and learn what content is converting best. Create a sales process that converts leads and helps your sales team prioritize leads and communicate more effectively through templates, sequences, and workflows.
Consulting & Training
We consult with businesses just like yours on how to augment their marketing, sales and service strategies. Every business has its unique challenges and specific persona(s) to engage with. We can help you develop and execute a sound strategy customized for your budget and business needs.